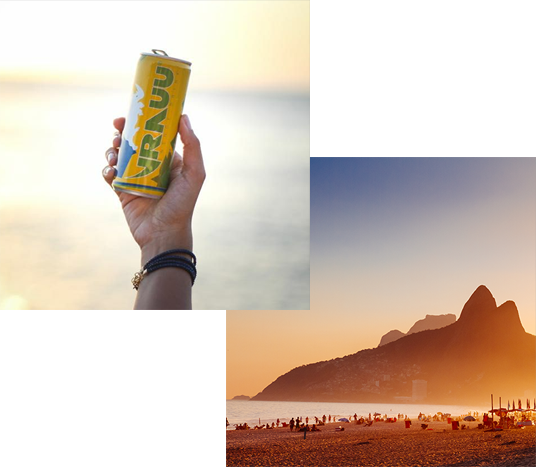 Vrauu is the energy drink who came to conquer Brazil! With unique flavor and quality, it is produced in Austria with Alpine water and organic sugar extracted from beet. But make no mistake: Vrauu is very Brazilian! We are committed to professional success and invest in national sport with all our strength. 
For sports practice or For Those seeking concentration on studies, Vrauu is the right choice for any time of your day. Seeking fun or disposition,
In a 250ml unit, Vrauu contains vitamins superior to other energy drinks; 
The sugar used is extracted from beet and organic, giving more nutrients to the drink; 
Taurine is added to the formula within four hours, avoiding the use of the raw material in powder; 
The amount of caffeine in a can is less than that found in a cup of coffee.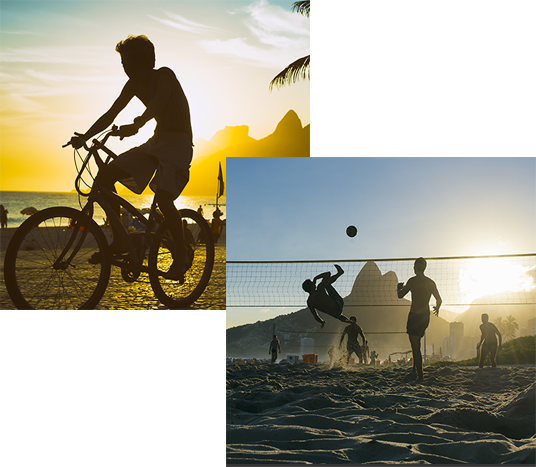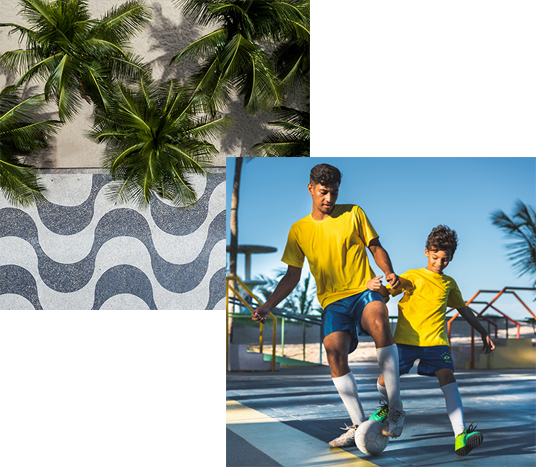 Even being produced in Austria, Vrauu is the face of Brazil; The name "Vrauu" is a Brazilian slang that is associated with feelings of joy, well-being and enthusiasm; The design of the can was produced especially for Brazilians. An energy drink wearing our shirt!
Vrauu is produced with the purest water of the Alps and goes through seven processes of filtration; The formula was developed using the best raw materials and inputs from Central Europe.