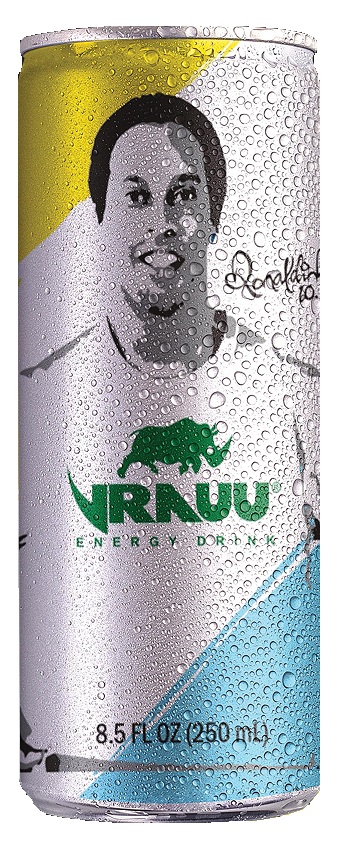 Do not make excuses! Come enjoy life! Inside a can of Vrauu, you have energy to enjoy all day. Get up, try it and surprise yourself! 
 Store Locations:  USA

BEET SUGAR
The sugar used is extracted from the beet, giving more nutrients to the drink;

WATER FROM THE ALPS
Vrauu is produced with the purest water of the Alps, which goes through 7 (seven) filtration processes.

PRODUCED IN AUSTRIA
Although produced in Austria, Vrauu is the face of Brazil.

VITAMINS B6 AND B12
Vrauu contains a quantity of vitamin B6 and B12, in a unit of 250 ml, superior to other energy drinks.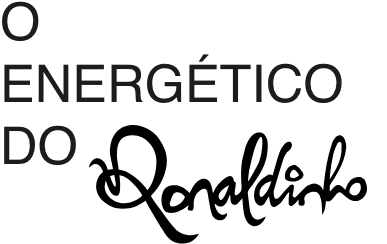 The official energy drink of Ronaldinho, tested and approved by the club! Keep all the strength and stamina to make high moves and dribbles with Vrauu. No wonder the Wizard chose the energy drink with the face of Brazil:
"Vrauu is the drink that gives me the energy for my day to day! I wish all success in expanding the brand throughout Brazil and to the World." Try It!  Now In USA Orlando and Tampa Bay Florida.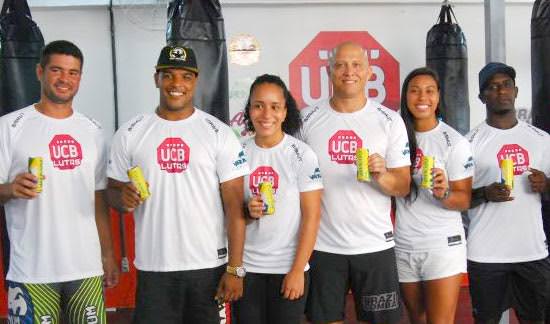 Unsurprisingly, Vrauu is committed to the professional success and development of the national sport. A proof of ...
Read More

→